Menu
Welcome to The Coffee Dock our new and exciting takeaway area. We have crafted a beautiful menu full of variety from sweet, delicious treats to mouth-watering savoury delights.
Our patio area is the perfect spot to sit and relax under the twinkly lights and warm heaters. Comfy chairs with soft seat pads and large table allow for plenty of catch ups to take place.
Our Coffee Dock is open 7 days a week from 8am - 5 pm Monday - Friday & from 9am - 5pm Saturday & Sunday
We have a choice of menus available to order from The Coffee Dock
Brunch Menu here
Lunch Menu here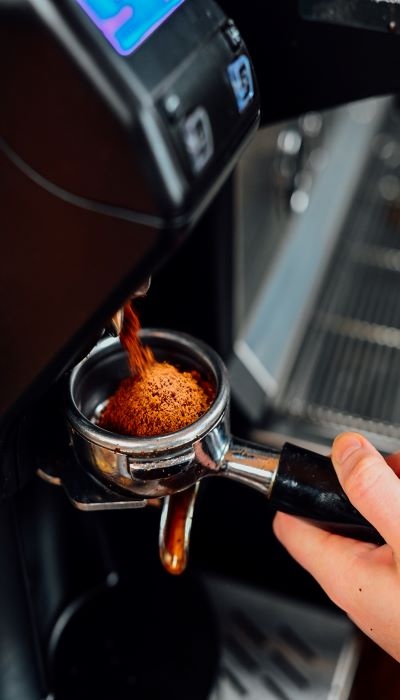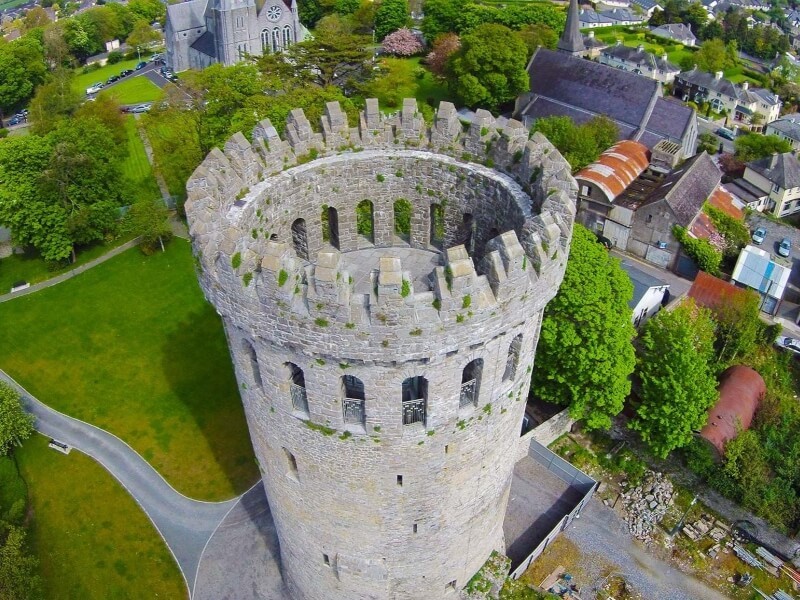 More to Explore
Discover all that Tipperary has to offer during your stay with us at the Abbey Court. Enjoy a leisure stroll along the Lough Derg Way overlooking beautiful views of the River Shannon or enjoy an accelerating Kayak tour or River Cruise and discover the stunning Lakelands of Lough Derg.