Menu
Rooms
The Abbey Court offers beautiful accommodation in the bustling market town of Nenagh. Located just 90 minutes from Dublin and within walking distance from the town the Abbey Court is a firm favourite with visitors through out Ireland.
All rooms here at the Abbey Court, have been designed with space and comfort in mind. Our standard rooms are perfect for business travellers and couples looking for a breakaway with peace and privacy during their stay. These rooms come in both standard double and twin options. Our Family Rooms are large and spacious, making them ideal for families travelling to Tipperary on a staycation. With Family Offers available, we offer the best value direct to guests with packages catering for all.
All guests at the Abbey Court enjoy complimentary access to Trinity Leisure Club. Where guests can avail of our indoor heated swimming pool and gym facilities.
Book your stay today!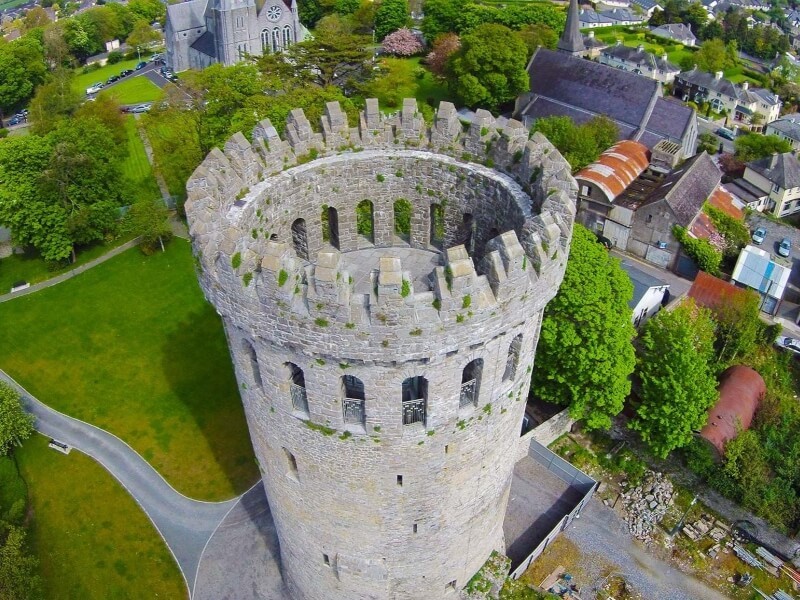 More to Explore
Discover all that Tipperary has to offer during your stay with us at the Abbey Court. Enjoy a leisure stroll along the Lough Derg Way overlooking beautiful views of the River Shannon or enjoy an accelerating Kayak tour or River Cruise and discover the stunning Lakelands of Lough Derg.